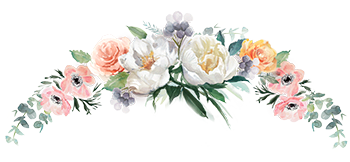 What we do
Planning a wedding can be immensely stressful and intensely time-consuming – let us handle the work for you!
Looking for an intimate or a lavishing ceremony?

Celebrate with your family & friends!
Tell us about your dream…

Describe the location you desire!
Just want to be legally married?
You need assistance to find the right spot
to say YES i do ... we say YES we do it.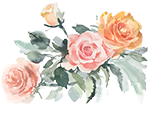 Traditional Weddings
We can help to plan your wedding with simple settings which will attract your guests' attention.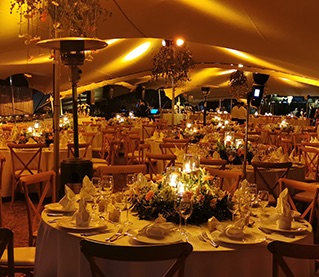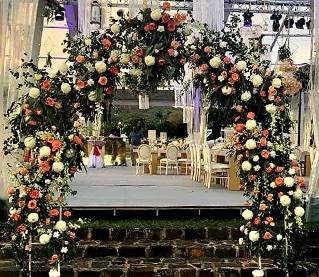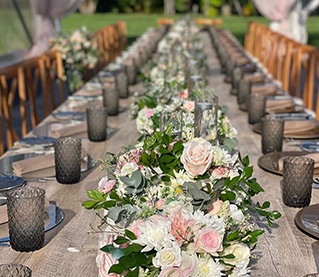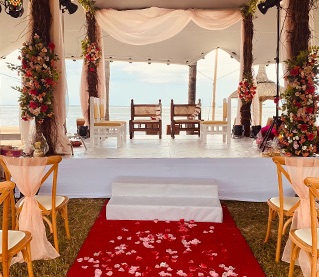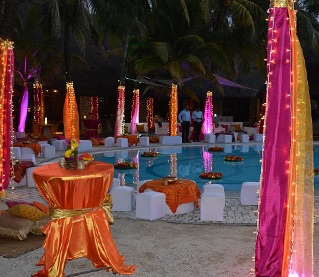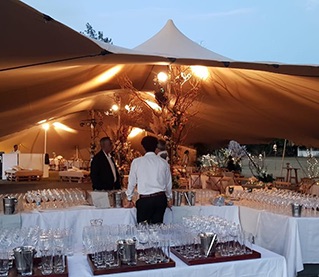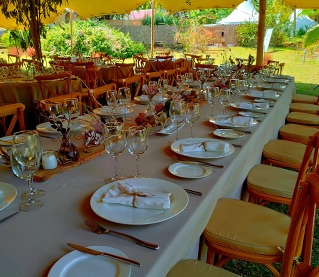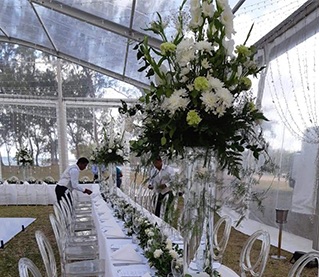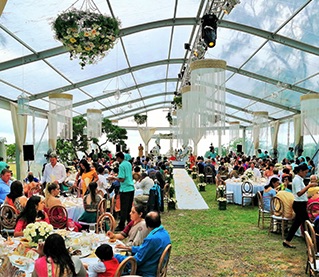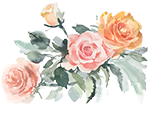 Luxurious Weddings
You will find marvellous decoration where your invited guests will be agape by the splendid work.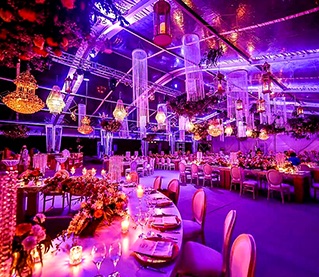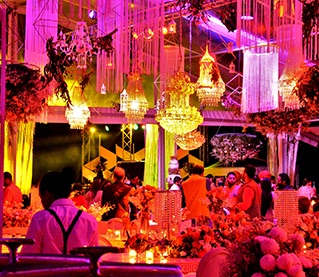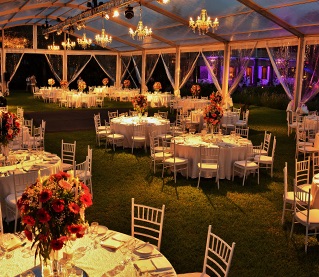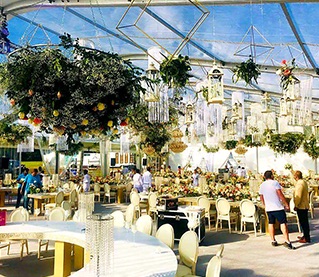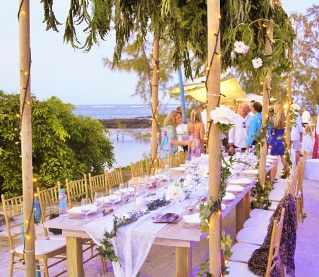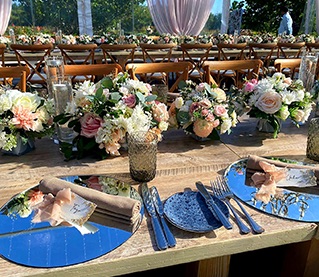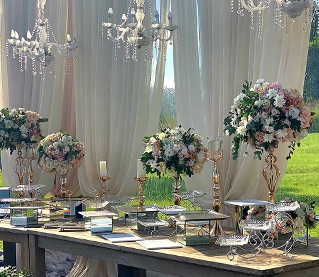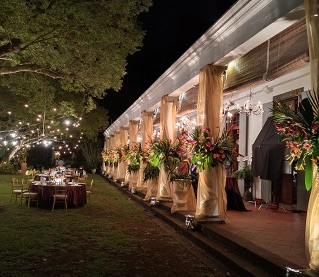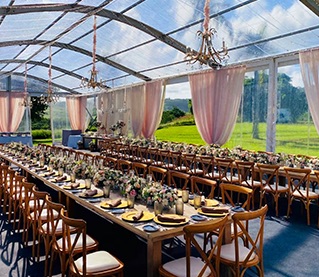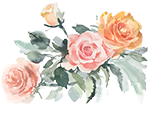 All in one Weddings
Instead of having only a traditional or luxurious wedding, why can't you have all in one wedding! Here are some images to illustrate the wedding of your dreams.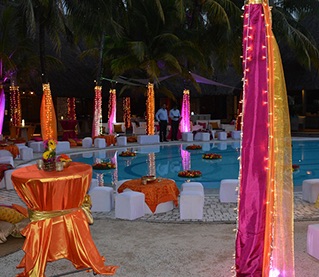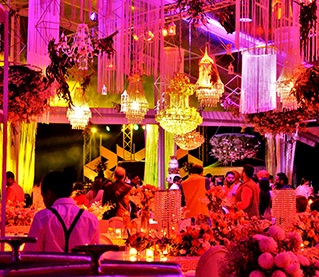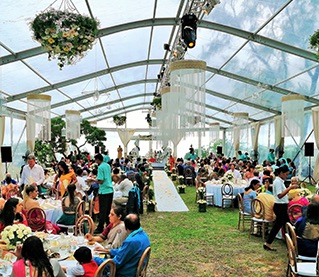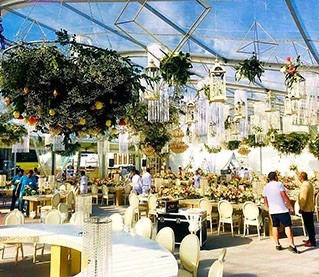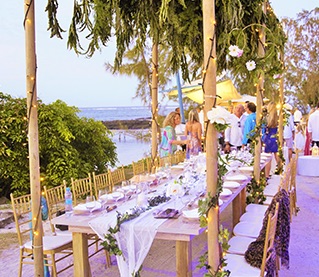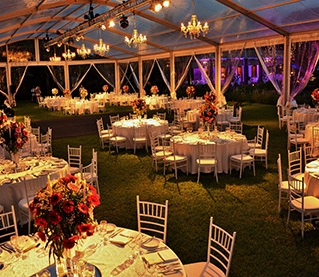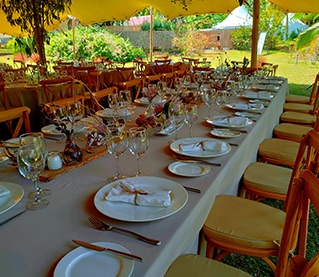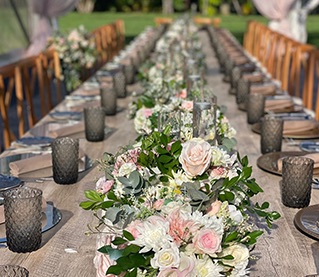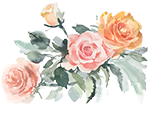 What They Say
Thank you so much for putting together a most magical setup for our special day.
We were blown away with the beauty and decor!
Thank you for all your efforts.
Just want to say a great big thank you for making our wedding so special.
It was indeed a dream come true and your staff and services
were nothing short of amazing.
Thank you again.
Will be sure to give you a good review and pass your details on to friends and family.
Everything was great. I loved the help and I have already been recommending Wedding Planner to friends and co-workers!! Thanks for everything.